Certified Mold Remediation
Our Certifications
In order to eliminate the source of mold in your home, we use a process called remediation. Remediation takes the necessary steps to ensure re-growth does not occur.
Mold & Air Quality Professionals can remediate your home, providing the top quality work you deserve. Take a peek at our Certifications.
Professional Environmental Inspector – Pro-Lab #PLP11549

Certified Mold Inspector – HomeTest Laboratories

C/O (Certified Cause and Origin Inspector) IAQC Institute, # T/M000367

CT/R (Certified Tester/Remediator) IAQC Institute, # T/M000367

Certified Application Specialist – Fiberlock Technologies

Approved CE Provider – State of Ohio and Michigan



Our standards of practice meets or exceeds:
EPA Guidelines

Local, State, and Government Guidelines

Professional and Environmental Association Guidelines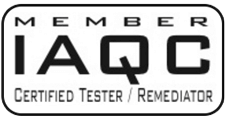 Indoor Air Quality Consultants
(IAQC) – determined to set new standards and promoting protocol procedures for its members with information, education, and professional certifications to qualified environmental experts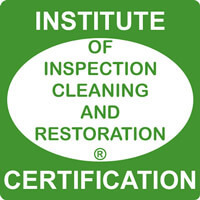 Institute of Inspection, Cleaning, and Restoration Certification
(IICRC) – served as the Industry Guardian for the cleaning, inspection and restoration service industries for more than 30 years. As a non-profit certification organization, the IICRC helps ensure that you have access to trusted and trained cleaning professionals by establishing and monitoring certification programs and standards for these industries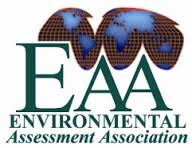 Environmental Assessment Association
(EAA) one of the leading professional organizations that is dedicated to providing its members with information, education, and professional certification to qualified environment experts. EAA's membership is comprised of professionals from over thirty countries around the world involved in assessment, sampling, testing, remediation, environmental consultants, managers and many other professionals that are involved in the environmental industry.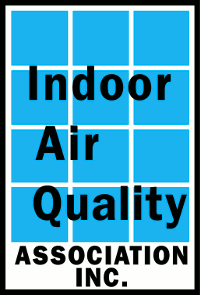 Indoor Air Quality Association
(IAQA) is a non-profit, multi-disciplined organization, dedicated to promoting the exchange of indoor environmental information, through education and research, for the safety and well being of the general public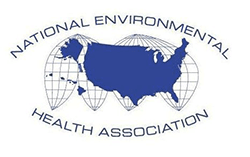 National Environmental Health Association
(NEHA) mission is to "advance the environmental health and protection professional for the purpose of providing a healthful environment for all" is as relevant today as it was when the organization was founded

The
Environmental Protection Agency
(EPA) leads to the nation's environmental science research, education and assessment efforts. The mission of the Environmental Protection Agency is to protect human health and the environment. Since 1970, EPA has been working for a cleaner, healthier environment for the American people.