Fair
Pricing

Honest
Inspections

Superior
Technology

100%
Guaranteed

Certified Mold Remediation Graphic
With this brief overview of how we would generally complete a remediation, you will start to see that our aim for excellence separates us from our competition.
Free Mold Inspections Graphic
Mold inspections are essential for determining the type of mold in your home, the severity of the mold, and the process of remediation required.
Mold and Air Testing Services Graphic
We are able to test for mold in the air, mold on any surface including carpet and fabric, VOC's (Volatile Organic Compounds), asbestos, formaldehyde and tobacco smoke.
Cold Fogging Mold Removal Graphic
Cold Fogging is our way of eliminating all surface and airborne virus, bacterial, mold and many other contaminates to insure a bacteria and virus free home.
Mold Stain Removal Graphic
If you have ever been told by a mold inspector than mold stains are impossible to remove, that inspector did not work for us.
Air Sampling and Air Testing Graphic
Air sampling is a quick and extremely accurate way of determining the quality of the air in your home. By taking samples of individual rooms, we can assess the source of mold.
Our Certifications
Mold & Air Quality Professionals is pleased to hold certification in mold remediation from the following professional organizations.



We had three mold companies come out for a quote. Greg was on time and gave us a thorough inspection, He took his time to go over the inspection and gave us options on how to fix the issue.
J.M. Sylvania OH
Explained the cause of the mold growth in the attic and how to prevent it from coming back. Gave us two different options on how to remediate. We have recommended him to other neighbors.
T.D. Lambertville MI
The mold process was affordable and performed on time. Greg and his staff were very thorough.
K.S. Perrysburg OH
Greg was prompt and courteous. He answered all our questions and explained his remediation process. Would recommend him for all your mold concerns.
S.A. Toledo OH
Excellent to work with and very informative.
A.H. Ann Arbor MI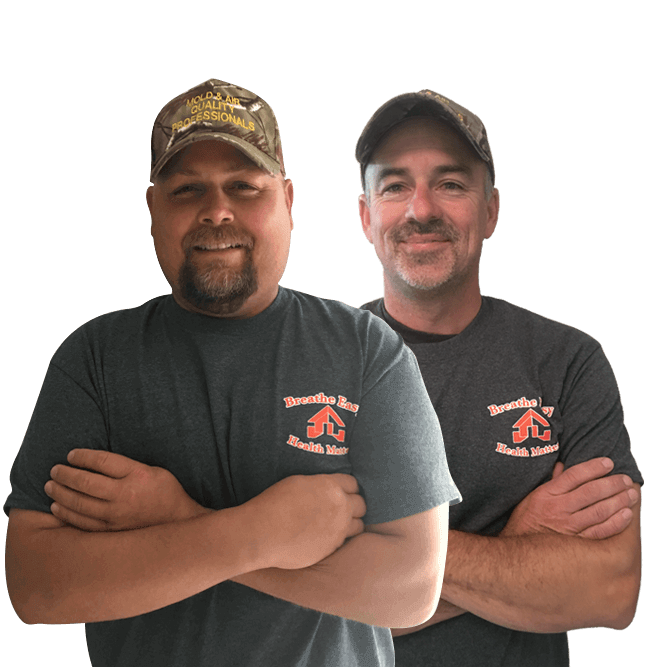 Expertise
We specialize in your home mold needs.
Mold & Air Quality Professionals is a full-service mold inspection, testing, and remediation firm established in 2002. Our staff includes Forensic Environmental Specialists, Industrial Hygiene Consultants, and Certified Remediation Project Designers.
NACHI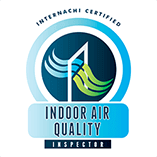 OSHA Certified

Pro Lab Supplier

Fiberlock Technologies

National Environmental Health Association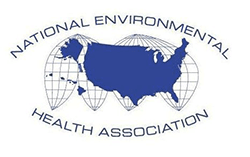 Environmental Protection Agency

Request Your Quote
NW Ohio & SE Michigan (734) 755-3457
NW Central, Lower Michigan (231) 679-2622
Your info is safe and will not be shared or spammed.